Ruth Ama Gyan-Darkwa is a young Ghanaian girl who became a trailblazer and an inspiration to many people around the world. Born on May 24, 2004, in Ghana's Ashanti region, Ruth grew up in a family that valued education. Her father, Solomon Gyan-Darkwa, is a lecturer at the Department of Architecture at the Kwame Nkrumah University of Science and Technology (KNUST) in Kumasi, Ghana.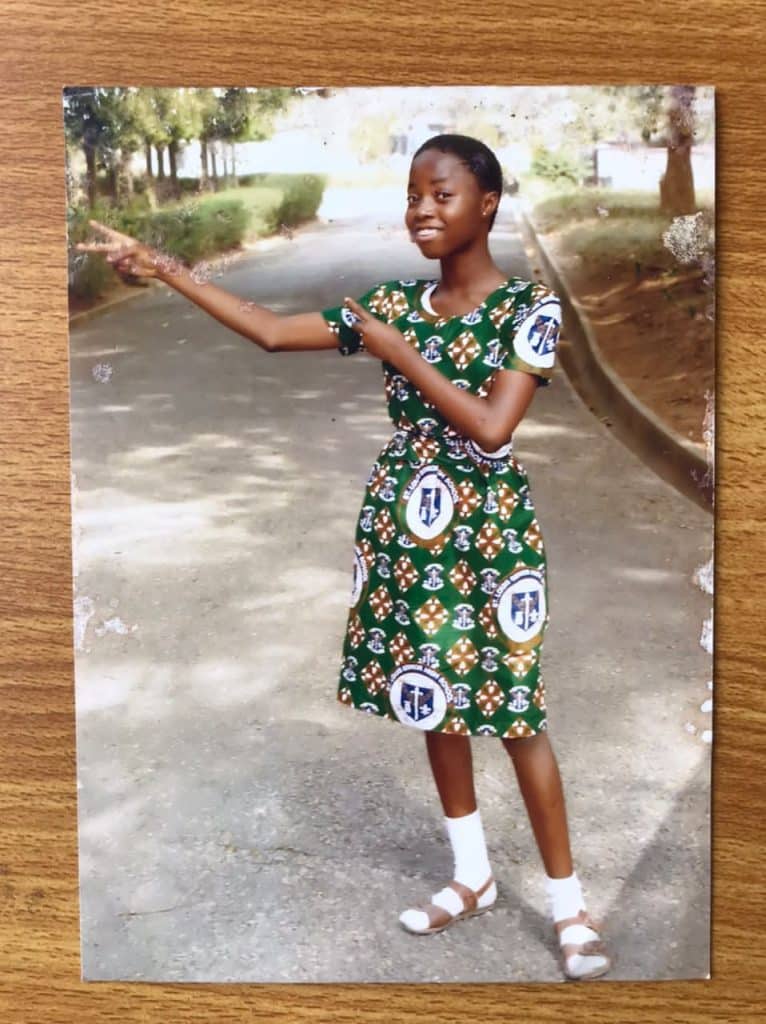 Ruth started her primary education at the age of six, and she excelled academically. She was later admitted to the Alpha Beta Christian College, a private school in Kumasi, Ghana, where she continued to excel. At the age of 9, Ruth took the Basic Education Certificate Examination (BECE), which is usually taken by students at the end of junior high school in Ghana, and she passed with flying colors.
Her outstanding performance caught the attention of the media, and she was interviewed by several local and international news outlets, including the BBC. Her story also caught the attention of Professor William Otoo Ellis, the Vice-Chancellor of KNUST, who was impressed by Ruth's academic achievements and offered her admission to the university.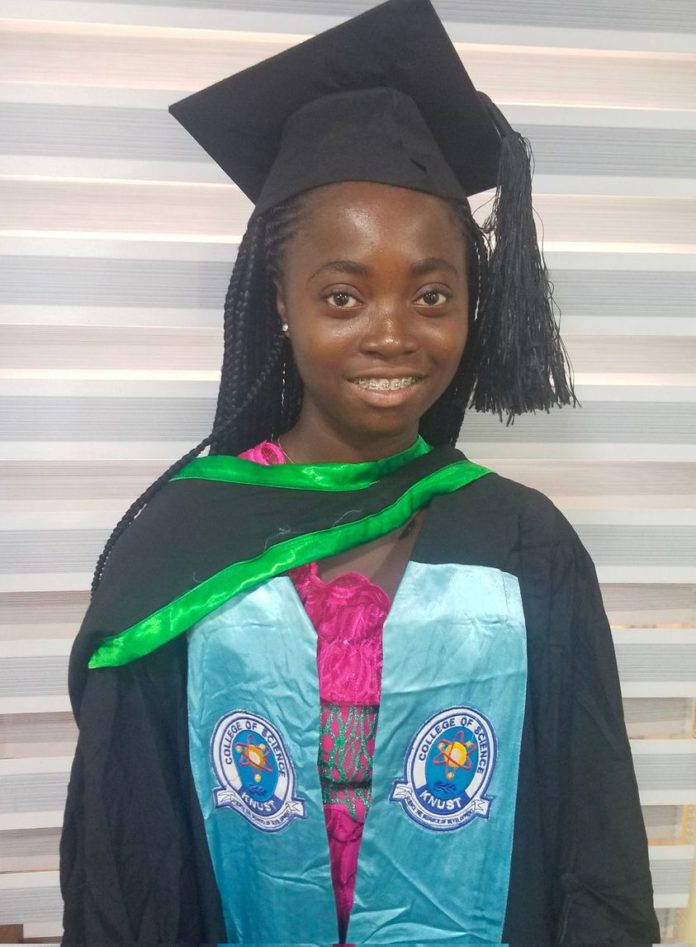 In 2015, at the age of 13, Ruth became the youngest person to ever be admitted to a university in Ghana. She was admitted to study Mathematics, a subject that she loves and hopes to use to become a space scientist. Ruth's academic performance has been exceptional, and she has been on the Dean's Honor List every semester since she enrolled at KNUST. In addition, she has won several academic awards, including the Chancellor's Award for the Overall Best Student in 2017 and the College of Science Award for the Best Student in Mathematics in 2019.
Her achievement has not only made her a role model for many young people in Ghana, but it has also inspired many people around the world. Her story has been featured in several international news outlets, including CNN and Al Jazeera. Ruth hopes to use her academic success to inspire more girls in Ghana to pursue their dreams and to prove that age is not a barrier to success.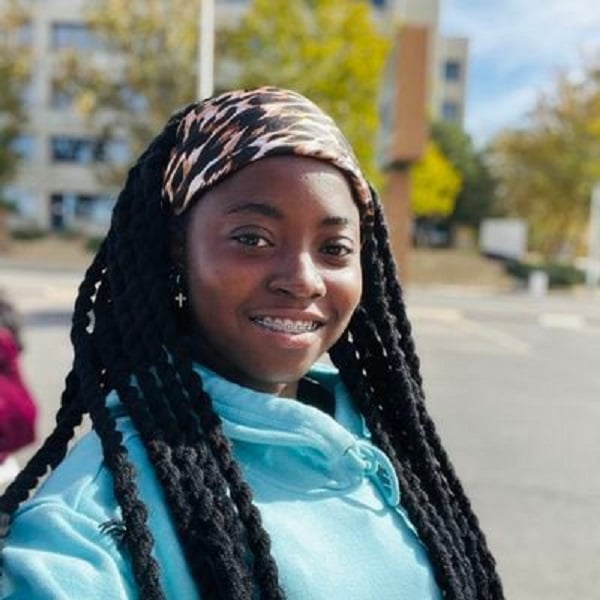 In addition to her academic pursuits, Ruth is also a talented musician and plays the piano and the trumpet. She has also participated in several science fairs and projects, and she hopes to establish a space research center in Ghana in the future. Ruth's story is a testament to the power of hard work, determination, and a supportive family, and she continues to inspire many people around the world with her achievements.
READ NEXT ON: Ghana Produces The Nation's First Locally Trained Geriatrician