Nancy Abudu, a prominent civil rights lawyer, has been officially confirmed to serve on the US Court of Appeals for the Eleventh Circuit, making history as the first Black woman to sit on the Atlanta-based court.
After a confirmation vote of 49-47 on Thursday, Abudu's appointment was solidified by the Senate, despite criticism from Republicans regarding her previous work at the Southern Poverty Law Center (SPLC), where she held positions such as deputy legal director and interim director for strategic litigation.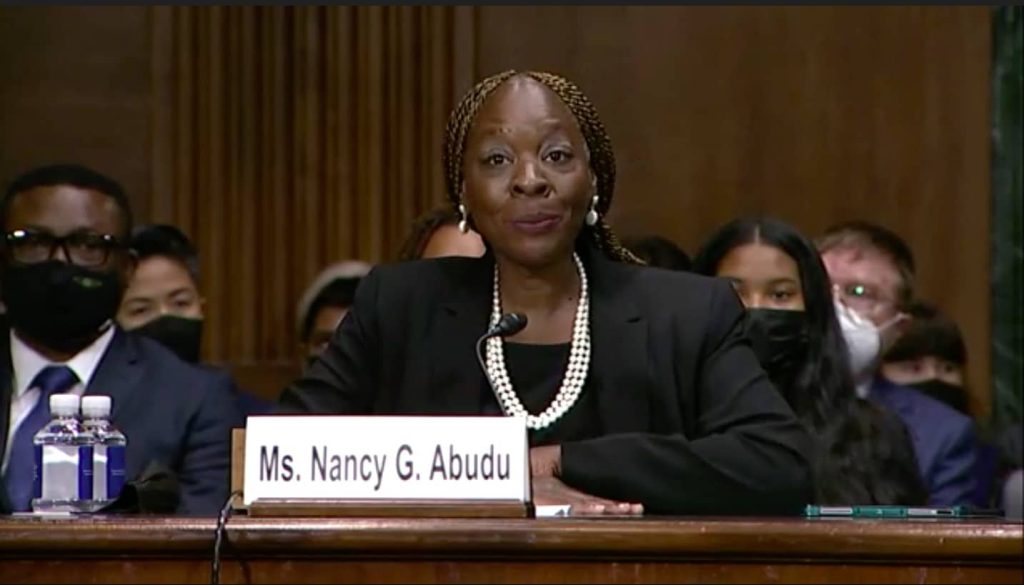 Abudu had faced a lengthy wait of over a year for her confirmation vote, which was further delayed in recent months due to the absence of Senator Dianne Feinstein (D-Calif.) for health reasons. Notably, Abudu faced opposition from Senator Joe Manchin (D-W. Va.), marking a rare Democratic defection against one of President Joe Biden's judicial nominees.
With her extensive experience, Abudu, 48, has been actively involved in litigating voting rights cases across the Deep South, as well as on a national scale, working for both the SPLC and the American Civil Liberties Union (ACLU). Her legal efforts have centered around challenging felon disenfranchisement, voter ID and proof of citizenship laws, and advocating for stronger enforcement of federal voting-related laws in both federal and state courts.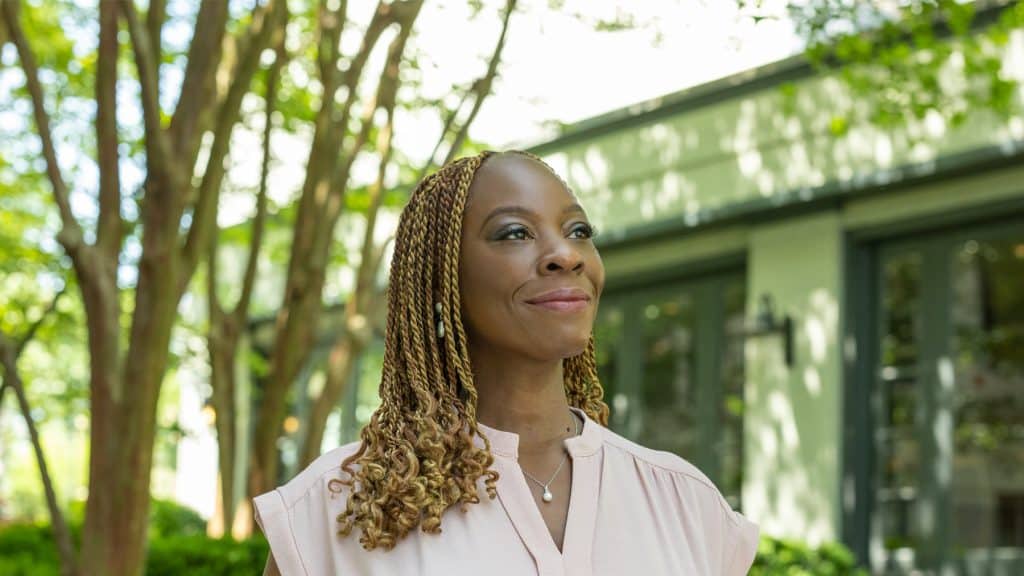 Abudu's confirmation aligns with President Biden's broader objective of enhancing diversity, both in terms of demographics and professional backgrounds, within the judiciary. As the daughter of Ghanaian immigrants, she is the fourth Black woman nominated by President Biden to serve on a federal appeals court, breaking new ground in a court that has never previously had a Black woman judge.
Recognized as a highly capable advocate for civil rights, Abudu's appointment is expected to bring a fresh and much-needed perspective to the Deep South bench. Her personal background as the child of immigrants, coupled with her identity as a Black woman, and her extensive involvement in complex justice issues, is regarded as a valuable asset by those who know her. Jennifer Ramo, a fellow graduate of Tulane Law School, attests to Abudu's qualifications, affirming that she will contribute a unique perspective to the Eleventh Circuit.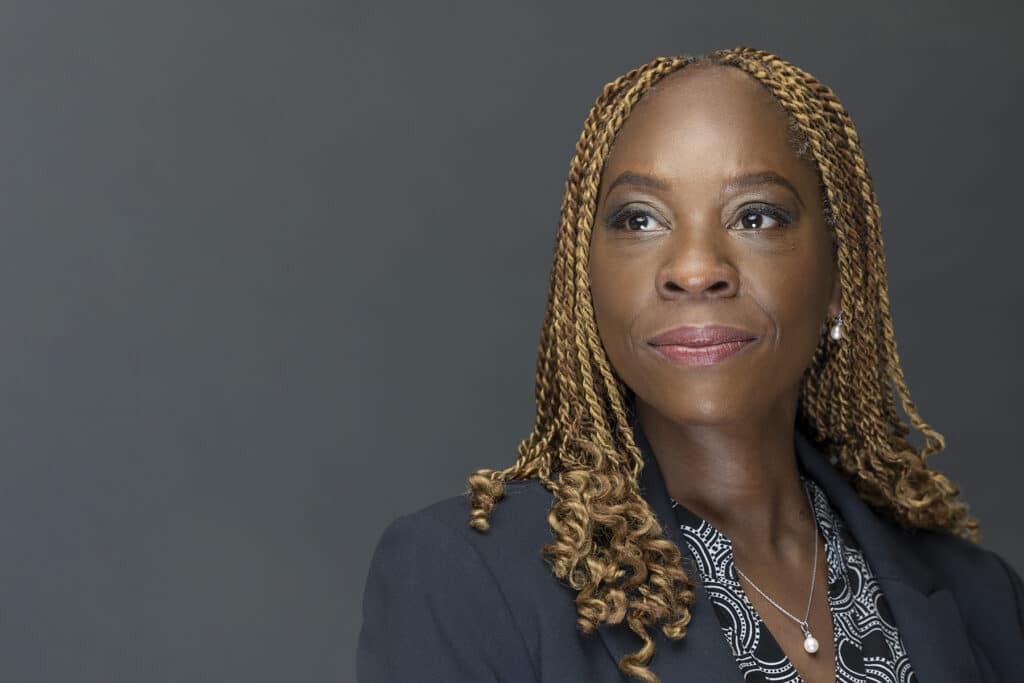 The Eleventh Circuit, which encompasses Georgia, Florida, and Alabama, will benefit from Abudu's expertise and dedication as she assumes her role as a trailblazing Black woman in the Atlanta-based court. Her confirmation represents a significant step forward in promoting inclusivity and representation within the judiciary system.