Eva Naa Merley Lokko, who passed away on 6th October 2016, was a distinguished Ghanaian civil servant, engineer, and politician. Notably, she made history as the first woman to be selected as the Vice-Presidential candidate of the Progressive People's Party (PPP).
Lokko's political journey began when she partnered with Paa Kwesi Nduom, the flagbearer of the PPP, during the 2012 Presidential and parliamentary elections. In addition to her political achievements, she held the distinction of being the first female managing director of the Ghana Broadcasting Corporation.
Her early life saw her attend Wesley Girls' High School in Cape Coast, where she excelled in sports, particularly in hurdles, javelin, 100-metres, relays, and high jump. She pursued engineering and earned master's degrees in Satellite Communications Engineering from the Soviet Union (USSR) and in Intelligent Management Systems, System Analysis, and Design from the United Kingdom.
Lokko's impressive working life included being the first Satellite Communications Engineer and the first woman engineer hired at the Ghana Broadcasting Corporation in 1972. She played a crucial role in the installation and maintenance of Ghana's first color television infrastructure in 1985. Her career extended beyond Ghana's borders, working in over forty countries and serving as a regional programs coordinator for the United Nations Development Programme's Internet development initiative in Africa. Additionally, she held significant roles within the United Nations, including chairing the UN Federation of International Civil Servants Association and the United Nations Staff Council.
In 2002, Lokko was appointed Director-General of the GBC, making her the first and only woman to hold that position since the corporation's establishment in 1953. She also served as the chief executive officer of Totally Youth, a non-governmental organization (NGO) based in Accra, Ghana.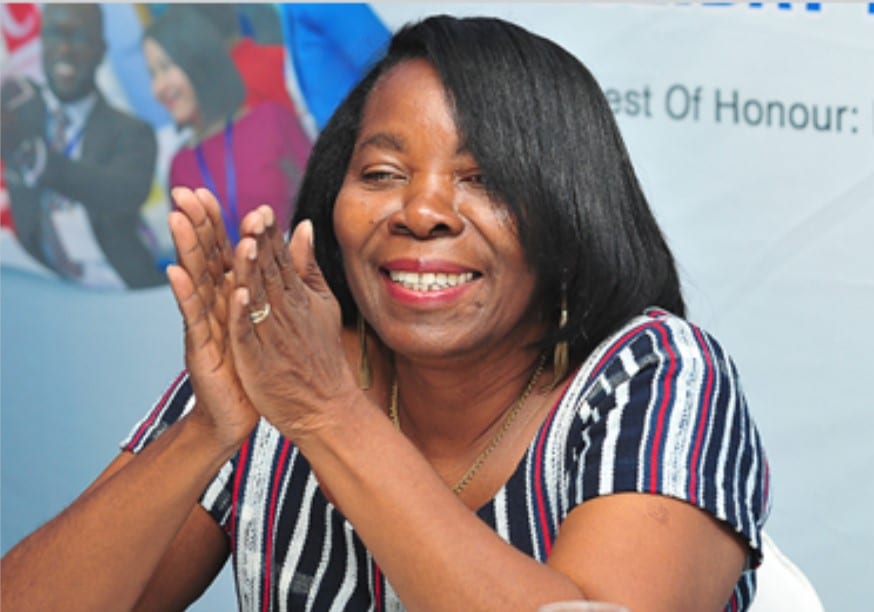 During her political career, Lokko was a member of the Progressive People's Party and was selected as Paa Kwesi Nduom's running mate for the 2012 Ghanaian Presidential election. Although their party placed third in the elections, she made history as the first female Vice Presidential Candidate for the PPP.
She had aspirations to stand for parliamentary elections in the Klottey Korley Constituency for the 2016 elections, but her life was cut short by illness. Lokko was a devout Christian and an active member of the Methodist Church of Ghana, serving on various church committees and as the National ICT consultant.
Eva Naa Merley Lokko was a woman of many talents, proficient in several local and international languages, including Ga, Twi, English, Russian, and French. She was married to Nii K. Bentsi-Enchill and had two children.
Her passing deeply saddened the nation, and she was laid to rest on 18th November 2016 at the Osu cemetery after a memorial service at the forecourt of the State House. The service was attended by prominent politicians and civil servants, including Paa Kwesi Nduom, her running mate Brigitte Dzogbenuku, and other political contenders for the Klottey Korle constituency.