Labadi Beach, also known as La Pleasure Beach, is situated in the town of La, which is often referred to as Labadi. It is one of the popular beaches in Accra and is regarded as the busiest beach along the coast of Ghana. The beach is maintained by local hotels, including the Labadi Beach Hotel and the La Palm Royal Beach Hotel.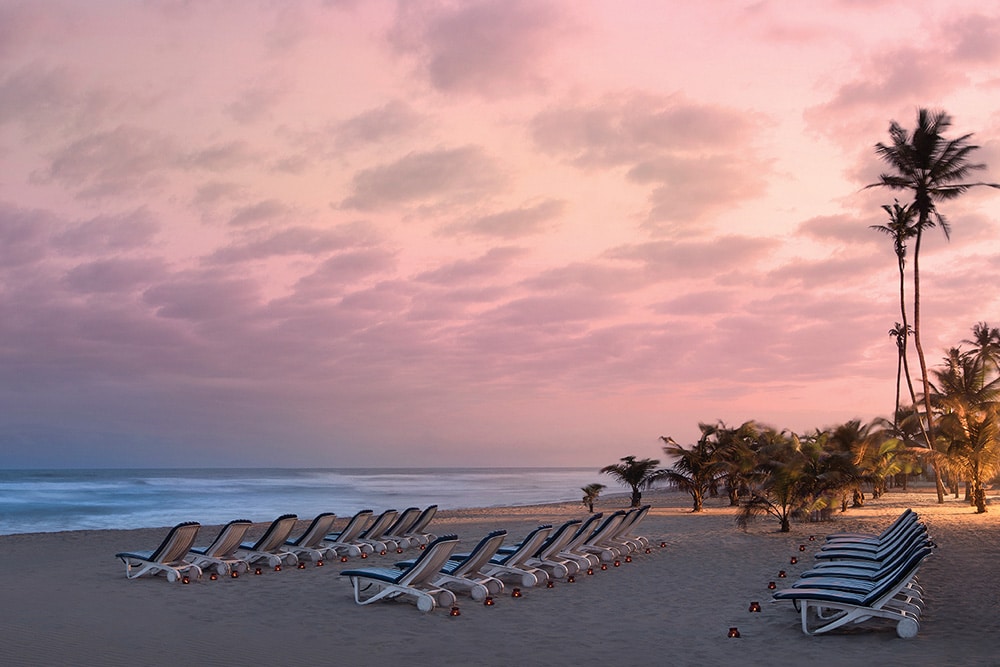 Visitors to the beach who are not staying in the hotels are required to pay an entrance fee. On weekends and holidays, the beach is a hub of activity, with performances of reggae, hiplife, playback, cultural drumming, and dancing entertaining visitors.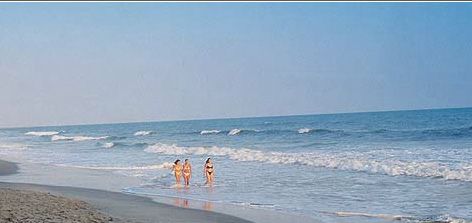 In addition to entertainment, visitors to the beach also utilize the area for exercise, particularly on weekends. Labadi Beach is a great spot for those seeking some relaxation and entertainment while in Accra. If you prefer a quieter atmosphere, it is recommended to visit the beach on weekdays.
READ NEXT ON: Discovering Lake Bosomtwe: Ghana's Only Natural Lake