This is Nigerian Robotics Engineer, Kemisola Bolarinwa, a visionary innovator who has made significant contributions to the field of healthcare technology. From a young age, Bolarinwa demonstrated a natural aptitude for innovation, which led to her involvement in creating a transistor radio during a high school competition, an experience that ignited her passion for engineering.
After completing her secondary education, Bolarinwa pursued a degree in Electrical and Electronics Engineering at the University of Ado-Ekiti. While her formal education provided a solid foundation, her true expertise in self-driven innovations emerged through self-study and practical application.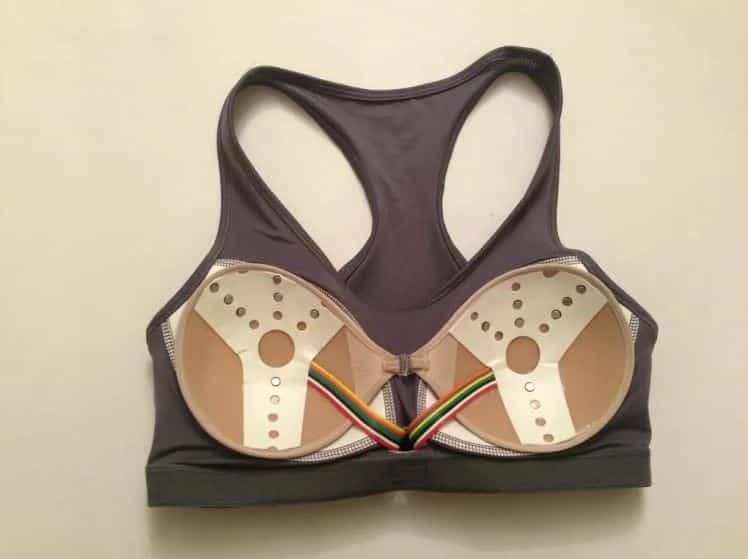 Bolarinwa's personal journey towards cancer prevention and treatment was profoundly influenced by a tragic event in 2017 when she lost one of her beloved aunts to breast cancer. This heartbreaking loss served as a catalyst for her dedication to finding a solution to the issue of late detection in breast cancer cases.
In 2019, Bolarinwa assembled a multidisciplinary team of experts consisting of a femwear specialist, an IT professional, an embedding hardware specialist, an AI specialist, a software developer, and an oncologist. United by their shared mission, they embarked on an ambitious journey to develop a groundbreaking solution to combat the challenges associated with the early detection of breast cancer.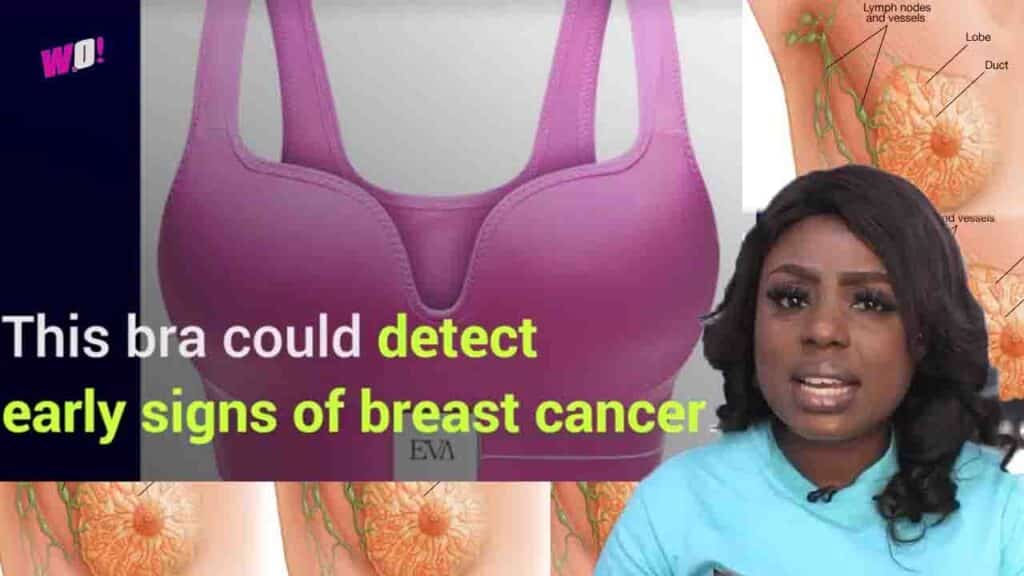 After years of extensive research and development, in 2021, Kemisola and her team successfully created a functional prototype of a revolutionary smart bra. This innovative bra incorporates advanced sensors capable of scanning the breast tissue for abnormalities, thereby enabling early detection of potential signs of breast cancer. By leveraging cutting-edge technology, the smart bra has the potential to save countless lives globally by detecting breast cancer at its earliest stages, when treatment outcomes are most favorable.
Kemisola Bolarinwa, as the Founder of Nextwear Technologies, has not only contributed significantly to the field of medical technology but has also become an inspiring figure for aspiring engineers, particularly women in STEM fields. Her groundbreaking invention serves as a testament to her unwavering dedication, ingenuity, and commitment to making a positive impact on the world.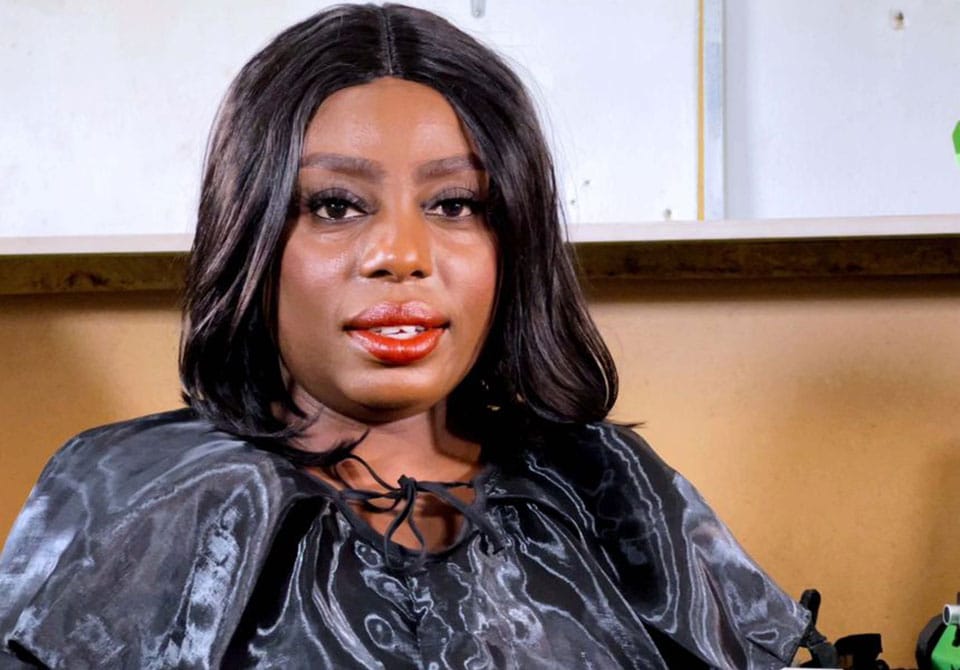 Through her remarkable achievements, Kemisola Bolarinwa has positioned herself as a pioneer in the fight against breast cancer, revolutionizing the way it is detected and treated. Her work not only showcases the potential of Nigerian innovators but also demonstrates the power of technology in addressing critical healthcare challenges and saving lives on a global scale.