Her Excellency Josephine Nkrumah, former Chairperson of the National Commission for Civic Education and currently serving as the Resident Representative of ECOWAS in Liberia, was recently awarded an Honorary Doctorate in Law at the University of Liberia's 103rd Convocation in Monrovia.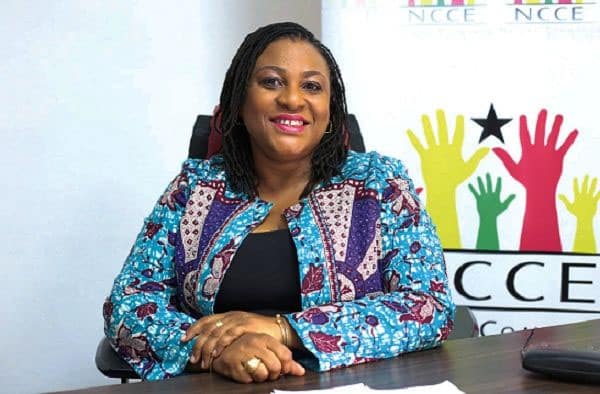 This esteemed recognition celebrates Her Excellency Josephine Nkrumah's exceptional contributions to public service, advocacy, civil rights, and the promotion of democratic values. In her thought-provoking keynote address on "Accountable Leadership, Responsible Citizenship: Reorientation of Mindset for Liberia's Forward March," she expressed gratitude for the strong bond between ECOWAS and Liberia and commended the University of Liberia for its remarkable achievements.
Her Excellency emphasized the importance of responsible citizenship and safeguarding constitutional integrity to uphold democracy. She highlighted the threats posed by corruption, inequality, and divisive rhetoric, while advocating for civic education as a vital tool for preserving democratic progress.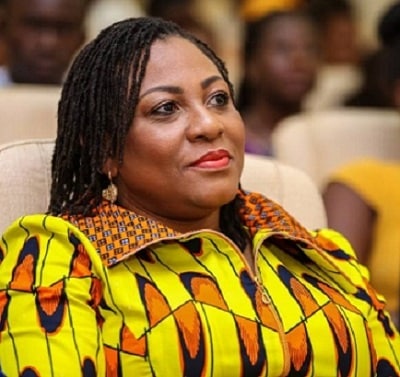 Addressing Liberia's journey towards advancement, she stressed the need for mindset reorientation through active civic education and engagement. She applauded the reintroduction of civics into the school curriculum and emphasized the pivotal role of families, education, and religious institutions in nurturing responsible citizen-leaders.
Additionally, she congratulated the University of Liberia for its collaborations and encouraged academic institutions to develop innovative programs, prioritize entrepreneurship training, and foster partnerships for capacity building and economic growth.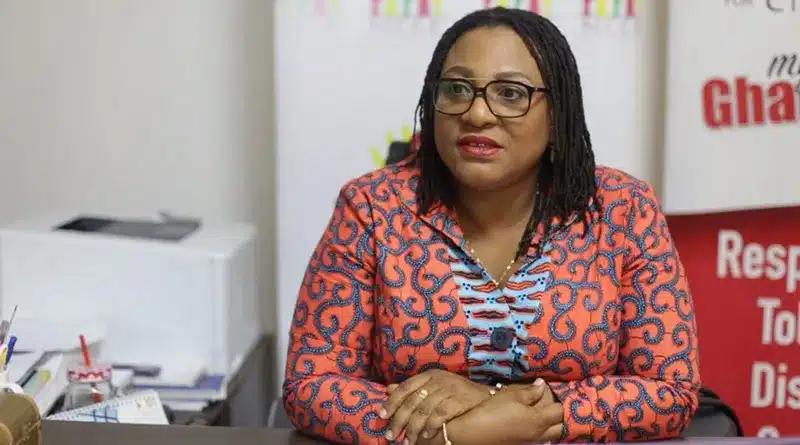 Her Excellency Josephine Nkrumah's inspiring address resonated with the audience, including notable figures such as the President of Liberia and the former President of Ghana. The President of the University of Liberia commended her tireless advocacy for accountable leadership and responsible citizenship.
This honorary doctorate recognizes the remarkable achievements and unwavering dedication of Her Excellency Josephine Nkrumah, inspiring future generations to embrace the principles of integrity, humility, and service for the betterment of their nations and mankind.