The Mamprusis are an ethnic group residing in northern Ghana and Togo. It is estimated that as of 2013, there were approximately 200,000 Mamprusis living in the Northern Regions of Ghana. They primarily speak Mampruli, which belongs to the Gur language family. In Ghana, the Mamprusis predominantly inhabit Nalerigu, Gambaga, Walewale, and the surrounding towns and villages in the North East Region. Although their origins can be traced back to the Upper East Region, particularly Bawku, they also have a presence in parts of the Upper West Region.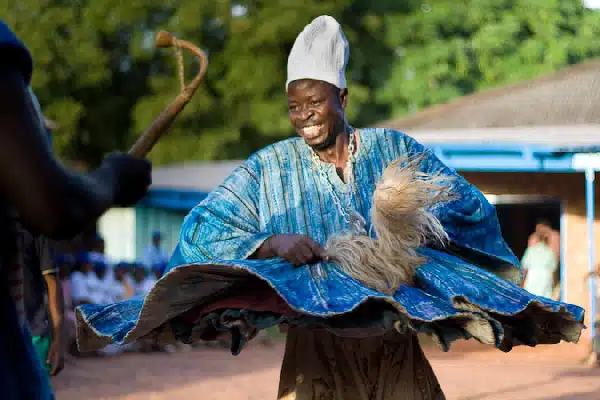 The Mamprugu Kingdom, which predates all other kingdoms in the territory that would later become known as the Gold Coast and subsequently Ghana, holds a significant place in history. It was founded in the 13th century by the esteemed Naa Gbanwah/Gbewah, near a village called Pusiga, located 14 kilometers from Bawku. As a result, Mamprusis hold Bawku in high regard as their ancestral home, and Naa Gbanwaah's tomb can be found in Pusiga.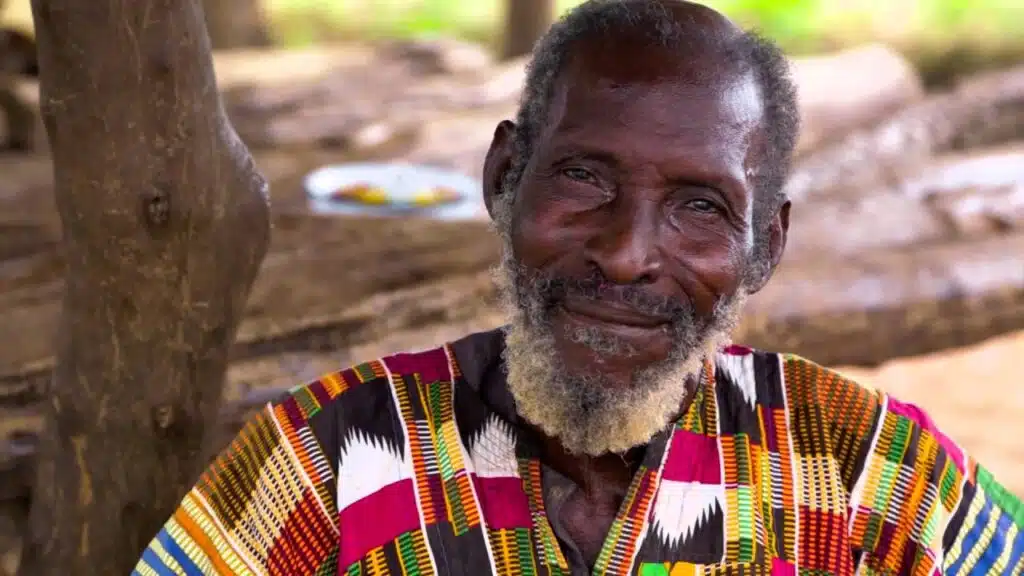 The kingdom stretches across the North East, Northern, Upper East, and Upper West Regions of Ghana, as well as portions of Northern Togo and Burkina Faso. To this day, the King of Mossi, Moronaba, in Burkina Faso, is symbolically enskinned by the Nayiri, the king of Mamprugu, further establishing the preeminence and authority of this kingdom. Mamprugu is the only kingdom in present-day Ghana whose influence and power transcend national boundaries, owing to its humble yet supreme significance.
The name of the kingdom is Mamprugu, the people are referred to as Mamprusis, and the language they speak is Mampruli. Succession to the throne follows a hereditary system, and only male direct descendants of Naa Gbanwaah are eligible for the kingship.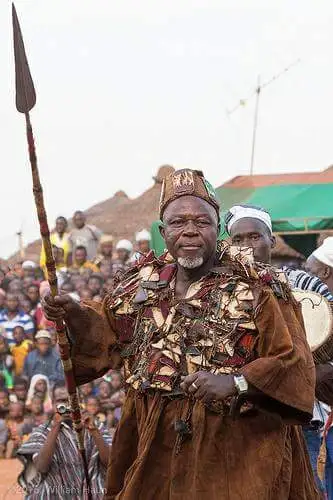 The Mamprusi monarchy traces its origins back to a revered warrior named Tohazie, known as the Red Hunter due to his fair complexion. Tohazie's grandson, Naa Gbanwaah, settled in Pusiga and established the Mamprugu kingdom.
The Mamprusis hold a significant position as the eldest among the Mõõre-Gurma (Mole-Dagbamba) ethnic group, which includes the Mamprusi, Dagomba, Nanumba, and Moshie communities. Their rich history, cultural heritage, and strong ties to their ancestral land continue to shape the identity of the Mamprusi people.