St. Rose's Senior High School, also known as Rosec or Roses, is a Catholic high school for girls that is publicly funded. It is in Akwatia, located in Ghana's Eastern Region. This second-cycle high school was established in 1965 by the Dominican Sisters.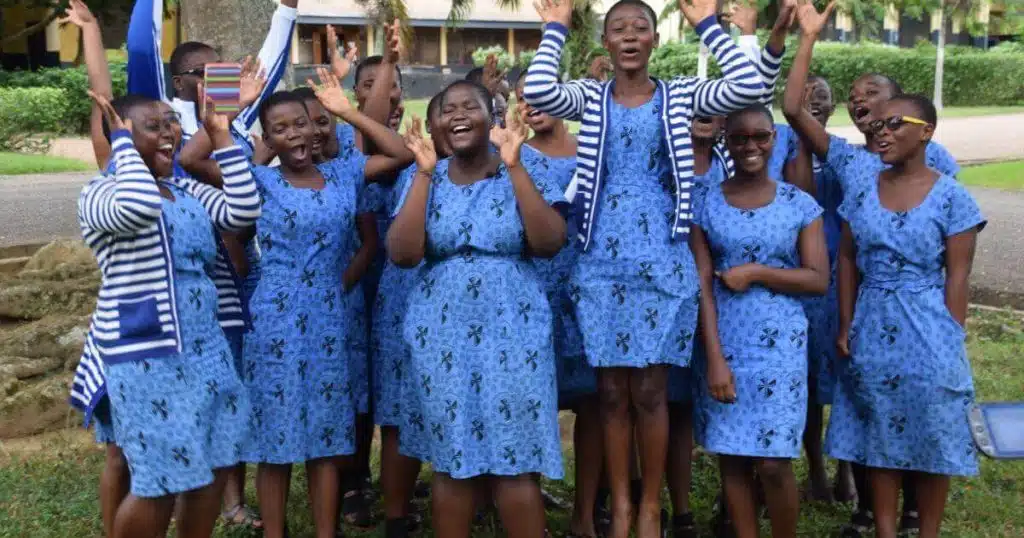 History
St Rose's Senior High School is a well-known girls' school in Ghana's Eastern Region, and it is one of several schools in the region that is managed by the Catholic Church. The school was originally founded as St. Roses Secondary School, but its name was later changed to St Rose's Senior High School.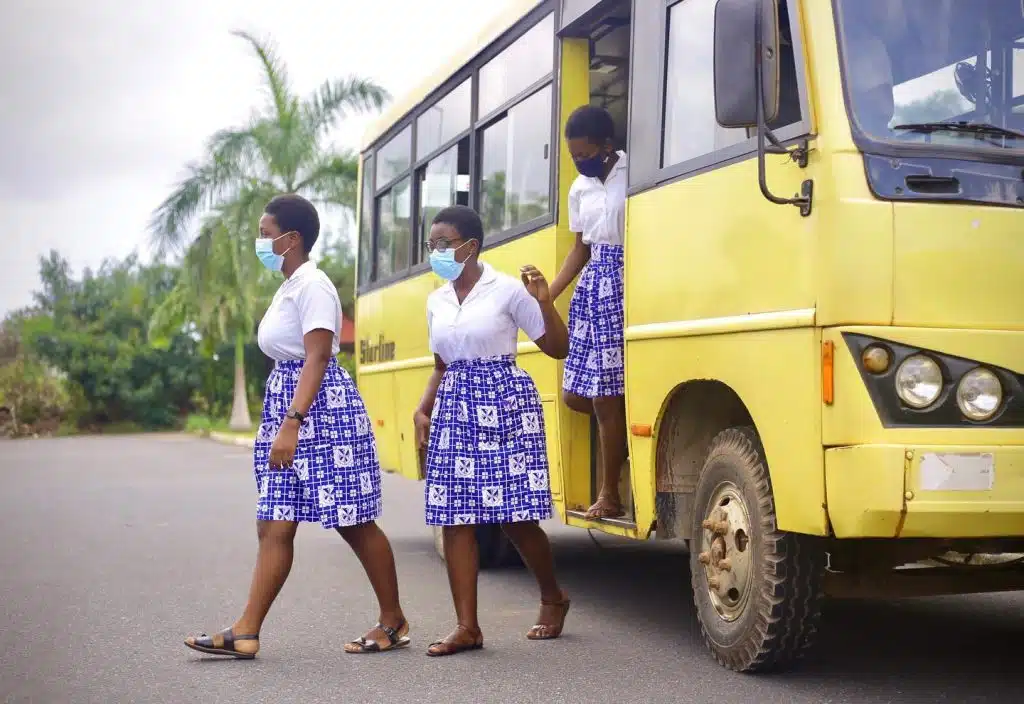 The school's establishment can be traced back to November 1965, founded by the Dominican Sisters from Speyer, Germany. The founding sisters included Rev. Sr. Victricia Koch, who was then the Superior General of the Dominican Sisters in Ghana, as well as Rev. Sr. Beatrix Koob, Rev. Sr. Zita Simon, and Rev. Sr. Solamen Ott. These sisters were brought to Ghana by the Most Reverend Bishop Joseph Oliver Bowers, who was the Bishop of the Accra Diocese of the Catholic Church at the time.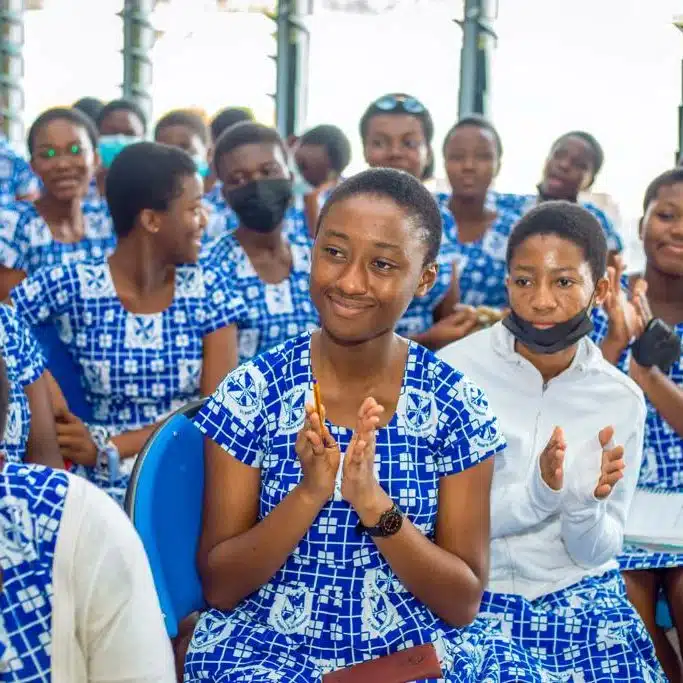 Initially, the school began as a teacher-training college with 80 students. However, in September 1969, it was changed over to a secondary school with an initial enrollment of 72 students. This change was made possible thanks to the support of Barima Kofi Bempong II, who was the chief of Akwatia, the Akwatia Traditional Council, and the Akwatia Town Development Committee.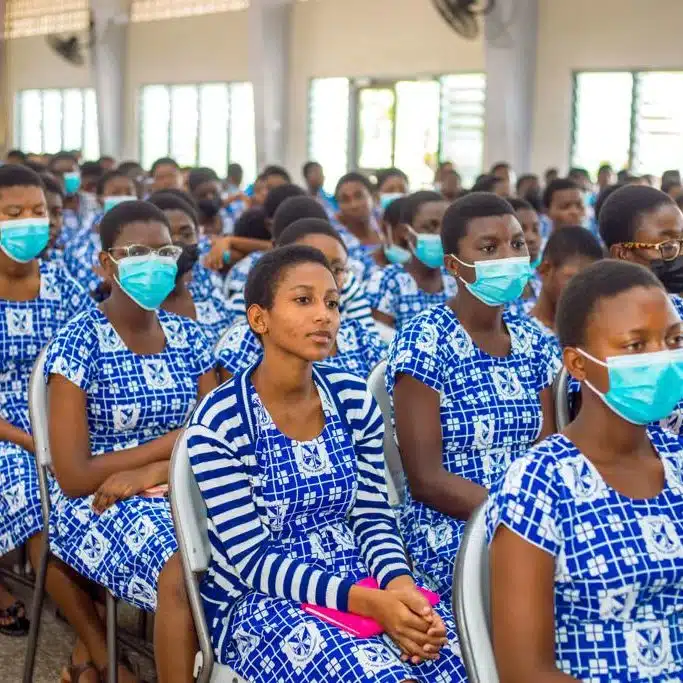 Since its founding, St Rose's Senior High School has become a well-respected institution in Ghana, known for providing quality education to young women in the region. The school's Catholic affiliation is also an important aspect of its identity, and it continues to uphold the values and principles of the Catholic Church in its educational programs.
Notable Alumni