St. Monica's Senior High School is an esteemed girls' second-cycle institution located in Mampong, a town situated in the Ashanti Region of Ghana. The school can be found along the Kumasi-Mampong Highway, approximately 40 kilometers (25 miles) away from Kumasi. Due to its hilly surroundings, the area experiences a consistently cool climate. St. Monica's is bordered by the Ghana Highways Authority in Mampong to the north, the Mampong Municipal Hospital to the south, the Mampong Babies' Home to the east, and the Ejura-Mampong Highway to the west.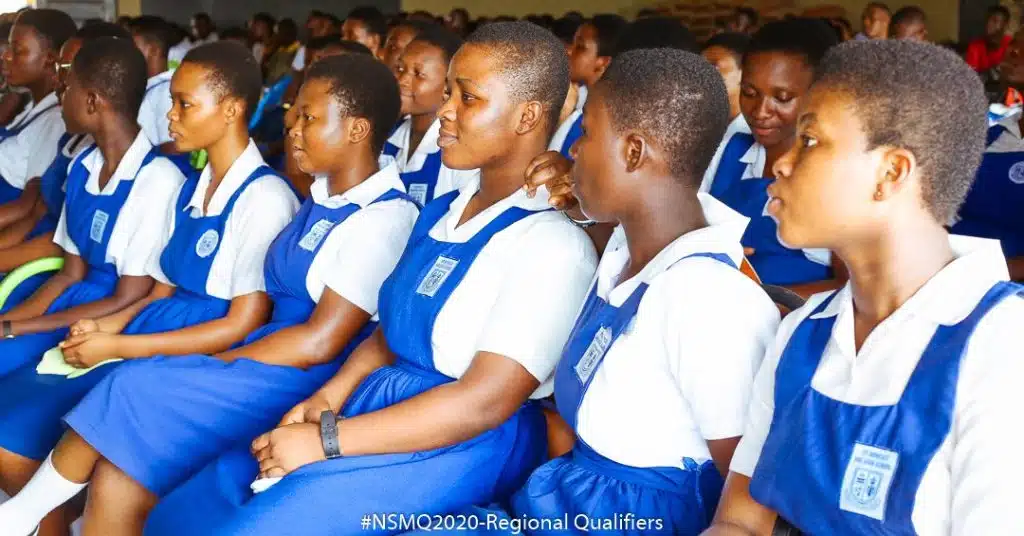 The school's history can be traced back to Rt Rev John Orfeur Aglionby, the Anglican Bishop of the Gold Coast, who played a pivotal role in establishing the Convent of Our Lady and Saint Monica. In 1926, Bishop Aglionby invited the sisters of the Order of the Holy Paraclete from England to establish a school dedicated to the education of young girls. This marked the beginning of St. Monica's Secondary School in Mampong. Initially, the school was established as a part of the Teacher Training College. However, in 1946, it gained autonomy and became a separate institution focused solely on secondary education.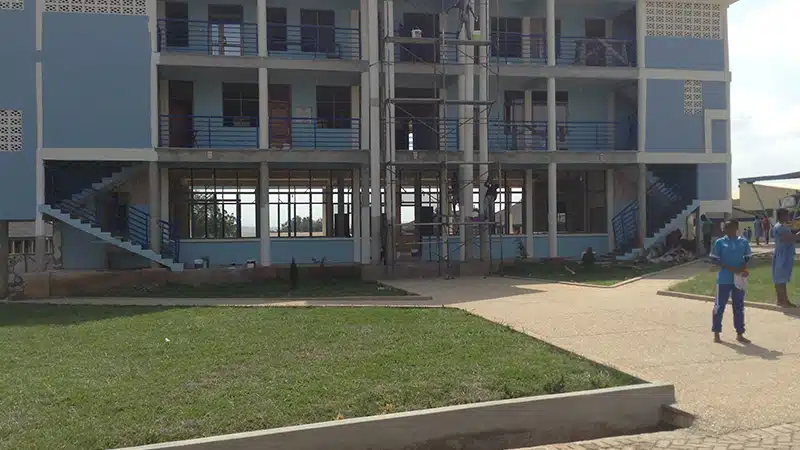 Over the years, St. Monica's Senior High School has developed a strong reputation for providing quality education to young women in the region. The school aims to empower its students with knowledge and skills, enabling them to excel academically and contribute meaningfully to society. With a dedicated faculty and staff, St. Monica's is committed to creating a conducive learning environment that fosters academic excellence, personal growth, and character development.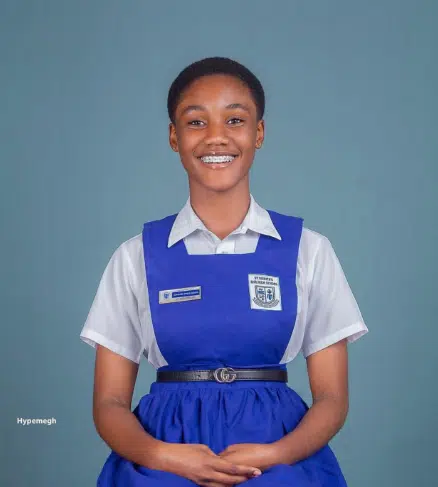 Beyond academics, the school emphasizes the holistic development of its students. Various extracurricular activities, such as sports, cultural performances, and clubs, are offered to encourage students' talents and interests. St. Monica's Senior High School also instills moral values, discipline, and a sense of responsibility in its students, shaping them into well-rounded individuals who are prepared to face the challenges of life.
As a respected educational institution in the Ashanti Region, St. Monica's Senior High School continues to play a vital role in empowering young women and contributing to the advancement of education in Ghana.
Notable Alumni