St. Mary's Senior High School is an all-female second-cycle institution in Korle Gonno, a suburb in the Greater Accra Region of Ghana. The school was founded on 6 February 1950 by the Catholic missionary sisters known as the Sister Servants of the Holy Spirit (SSPS) with the aim of providing quality education to young girls in the area.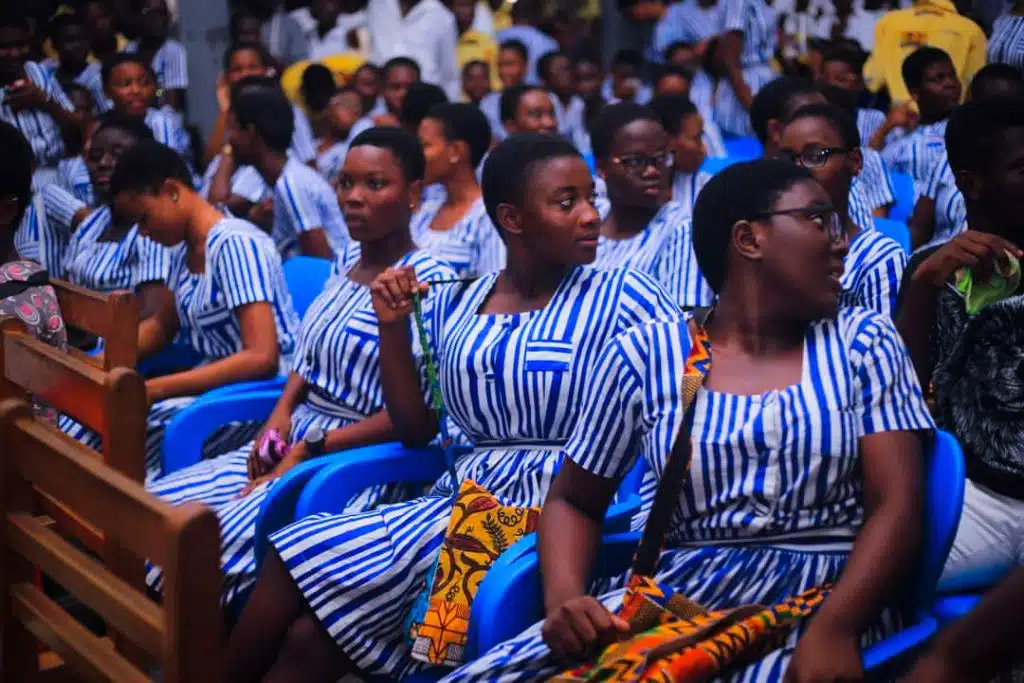 At its inception, the school had only ten female students and two reverend sisters, namely Reverend Sisters Jane and Rosette, as staff members. However, over the years, the school has grown in size and reputation and has become one of the leading senior high schools for girls in Ghana.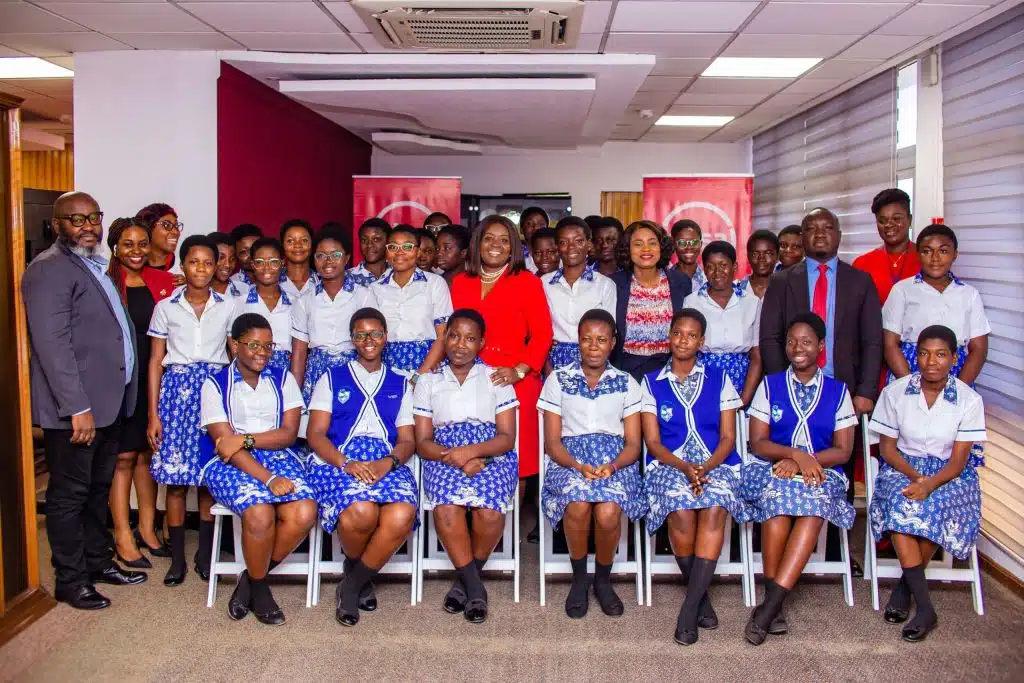 The school's curriculum is designed to provide a holistic education for the students, focusing on academic excellence, moral values, and personal development. St. Mary's Senior High School offers a wide range of academic courses, including science, arts, business, and vocational studies.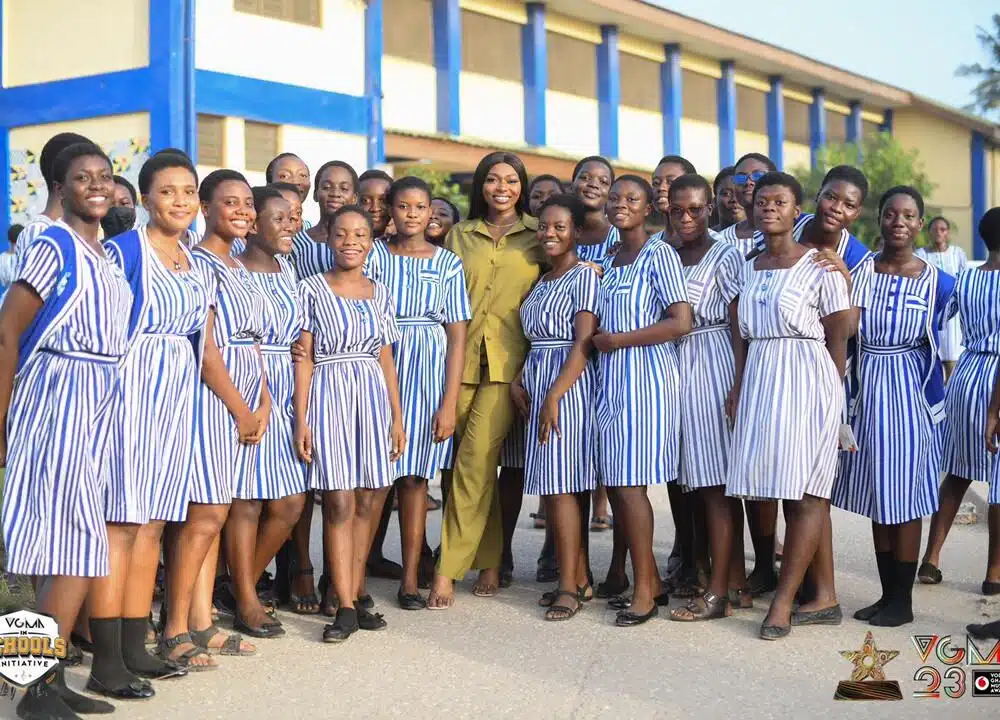 The school has a strong tradition of academic excellence and has produced many successful women in various fields of endeavor. St. Mary's Senior High School has an excellent track record in national and international examinations, and many of its graduates have gone on to study at prestigious universities in Ghana and abroad.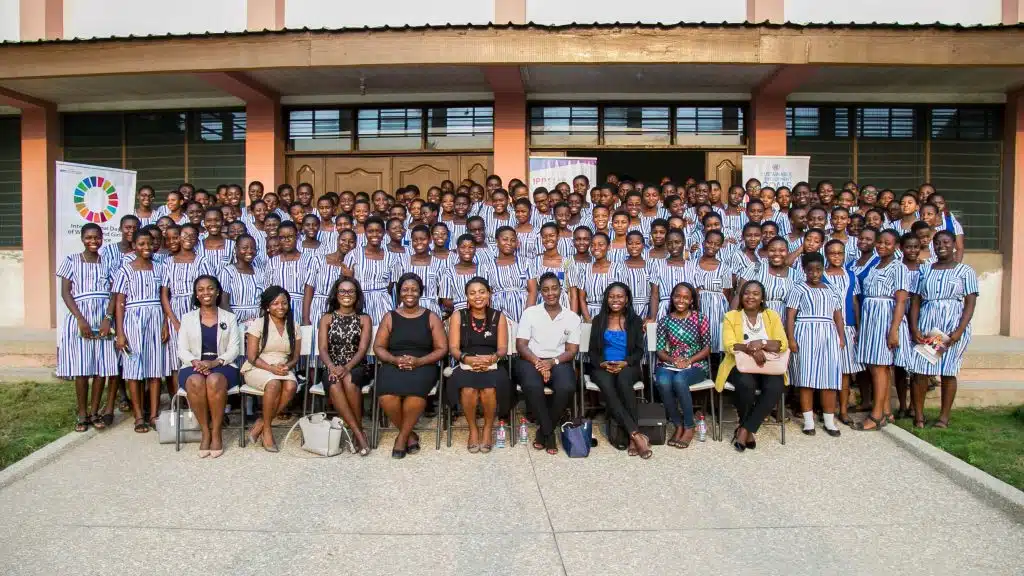 St. Mary's Senior High School has a brother school, Accra Academy, which is an all-boys' school located in Accra. The two schools have an alliance aimed at promoting intellectual development and social interaction between their students. The alliance involves the sharing of ideas at social gatherings and entertainment, among other activities.
Notable Alumni