Achimota School formerly Prince of Wales College and School at Achimota, later Achimota College, now nicknamed Motown was established in 1927 as part of Governor Guggisberg's plan to reform the Gold Coast educational system. Prior to its establishment, there existed a significant intellectual gap between Africans who had completed their education at English universities and semi-educated Africans who had only attended primary school. In response, Achimota College was conceived to provide comprehensive secondary education, teacher training, and technical education for male students.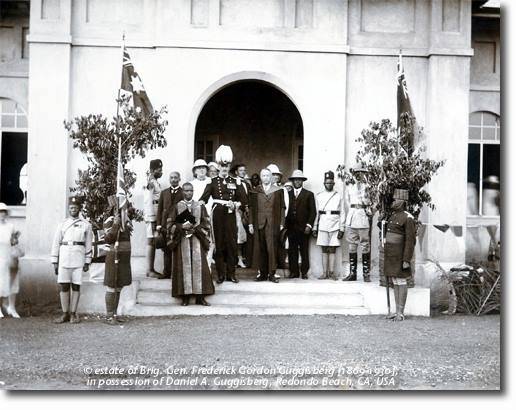 The idea for Achimota College was conceived thanks to the support of Chiefs such as Nene Sir Emmanuel Mate Kole, Konor of Manya Krobo; Nana Sir Ofori Atta, Omanhene of Akyem Abuakwa and Nana Amonoo V, Omanhene of Anomabo, as well as prominent statesmen of the time. The Colonial government approved the budget for the establishment of the Prince of Wales College and School in 1923-24, and the foundation stone was laid by Guggisberg in March 1924.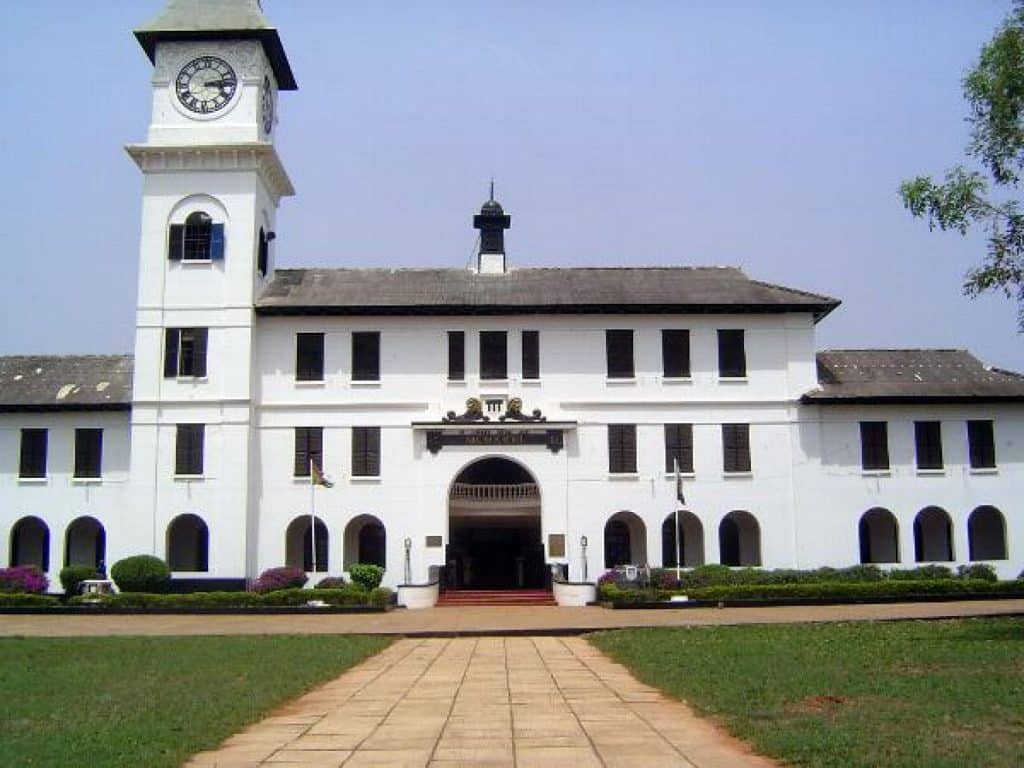 Rev. Alexander G. Fraser was the first Principal, and Dr. James Aggrey was the first Vice-Principal. Fraser had previously been Principal of Trinity College, Kandy, an elite school in Ceylon, now Sri Lanka. Aggrey campaigned for women's education at a time when the idea was not popular, and held the belief that educating a woman had more far-reaching benefits to family and community than educating a man. This led to an increase in the number of places offered to girls by the College.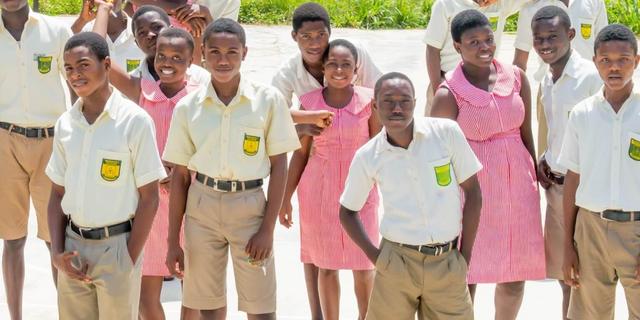 The University College of the Gold Coast, now known as the University of Ghana, had its roots in Achimota College. The Kwame Nkrumah University of Science and Technology (KNUST) also had its roots in Achimota College's Engineering School. Achimota College was formally opened on January 28, 1927, by the Governor of the Gold Coast, Sir Frederick Gordon Guggisberg, with Edward VIII, the then Prince of Wales, as the guest of honor.
Achimota College is known for its high academic standards and culture and trained Pan-Africanist leaders during Sub-Saharan Africa's struggle for independence from colonial powers. Notable African personalities, including several heads of state, politicians, academics, scientists, doctors, lawyers, engineers, educators, architects, diplomats, computer scientists, agriculturists, accountants, artists, business leaders, and industrialists emerged from its student body and teaching college.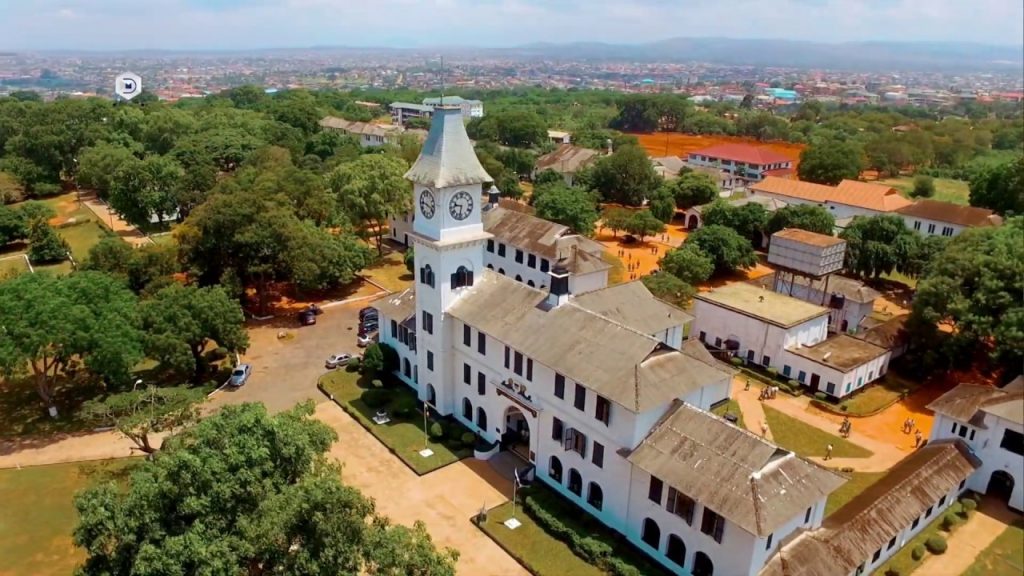 Music has always played a significant role in the school's life, and Achimota's achievements in attaining a high standard in this field led to the establishment of the Ghanaian National Symphony Orchestra and the department of music and performing art education at the University of Education, Winneba. Achimota College also emphasized the value of using one's hands in agriculture, technical, and vocational fields, setting a standard of excellence in education that meets national needs. The University of Ghana holds an annual Aggrey-Fraser-Guggisberg Memorial Lecture series to honor the founders' contributions to education in Ghana.
The School Crest
The crest of the Achimota School features a stylized piano keyboard design, which was explained by the school's founder, Aggrey. He said that it's possible to play a tune on only the black keys or only the white keys, but perfect harmony can only be achieved by using both. This philosophy of the founder highlights the importance of bringing different people together and working in harmony for the good of all.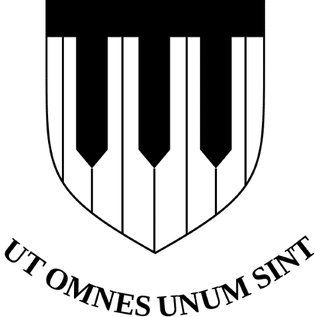 The school's motto, "Ut Omnes Unum Sint" means "That they all may be one". This motto reflects the philosophy of the school's founders, who believed that people from different backgrounds could work together for the greater good. The school aims to integrate and synergize the talents of students, regardless of race or gender, in a positive way.
The Achimota School is a school that embraces diversity and unity, with the aim of developing well-rounded individuals who can contribute positively to society. The motto and the crest serve as symbols of the school's commitment to these values.
Notable Alumni
Achimota School, located in Ghana, has been instrumental in educating many prominent Ghanaian leaders over the years. Among its notable alumni are Kwame Nkrumah, Edward Akufo-Addo, Jerry John Rawlings, and John Evans Atta Mills, all of whom have served as Heads of State of Ghana. Additionally, Kofi Abrefa Busia, a former Ghanaian head of government and prime minister, was both a teacher and student at Achimota.
The school's list of notable African leaders also includes Zimbabwe's second president, Robert Mugabe, and Sir Dawda Jawara, the first head of state of The Gambia. It is worth noting that an alumnus or alumna of Achimota School is referred to as an "Akora."
Given its rich history of producing successful leaders, it is no surprise that Achimota School is considered one of the most prestigious secondary schools in Ghana. Its rigorous academic curriculum and emphasis on developing well-rounded individuals have played a significant role in shaping the trajectory of Ghanaian and African politics.
READ NEXT ON: History of Ghana National College