Google has opened a new AI research laboratory in Ghana's capital city, Accra. The new office, located inside Stanbic Heights, Airport City in Accra, is the first in Africa to support Google's AI Research Team.
In 2018, Google announced plans to open its first Artificial Intelligence (AI) lab in Ghana to provide researchers with the necessary tools and opportunities to develop AI products to address a variety of problems across the continent.
Ghana was named the second most peaceful country in Africa by the Global Peace Index Report in 2021. The West African country is home to the AfCFTA Secretariat, Twitter in Africa, and now Twitter in Africa.
Google's decision to open an AI research laboratory in Ghana is significant for several reasons. Firstly, it demonstrates the growing interest and investment in Africa's tech industry, which has been expanding rapidly in recent years. By establishing a presence in Ghana, Google is positioning itself to tap into the continent's young, tech-savvy population, who are eager to embrace new technologies and innovation.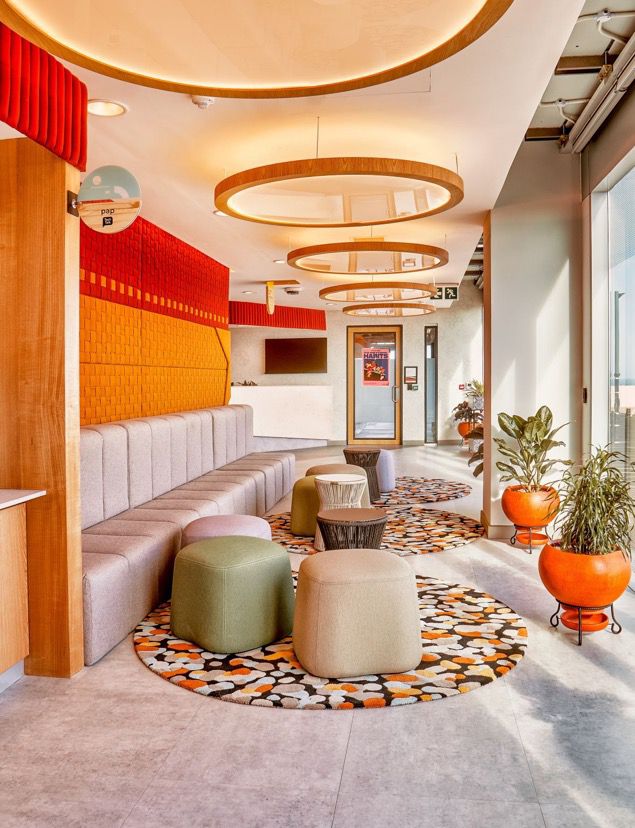 Secondly, Ghana's reputation as a stable and peaceful country is a major drawcard for international investors looking to do business in Africa. The country's political stability and low levels of corruption make it an attractive destination for companies seeking to establish a foothold on the continent.
Thirdly, the establishment of Google's AI lab in Ghana is expected to create new job opportunities for local talent, which could help to stem the brain drain that has plagued the continent for decades. By investing in the development of local talent, Google is not only helping to build a more skilled workforce but is also contributing to the growth of the broader African tech industry.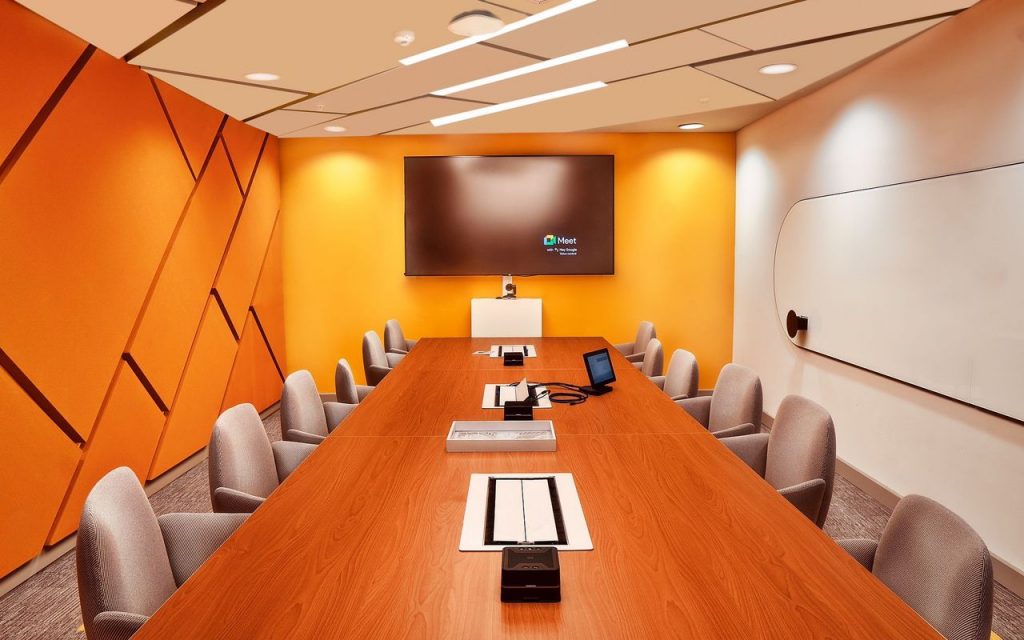 Overall, the establishment of Google's AI lab in Ghana is a positive development for both the country and the continent as a whole. As Africa continues to embrace digital technologies and innovation, it is likely that we will see more tech giants following Google's lead and setting up shop in the region.
READ NEXT ON: Avance Media releases list of top 30 Female Diplomats in Ghana