Kumasi, a bustling city in Ghana's Ashanti region, is renowned for its colorful marketplaces, rich cultural heritage, and friendly locals. There are several places to see and things to do in Kumasi, even if you just have one day to spend there. Here is a guide to touring Kumasi in a day.
Start your day with a visit to the Manhyia Palace Museum, the official residence of the Ashanti king. The museum is a fantastic resource for learning about the Ashanti people's history and culture. The Ashanti traditions and customs will be highlighted through antiques, images, and other items. Expert guides provide more information on the background and the significance of the palace and the Ashanti empire.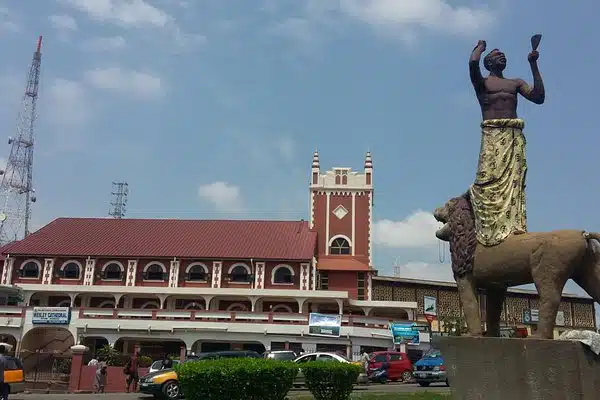 Afterward, proceed to the Kumasi Central Market, one of West Africa's largest open-air markets. With sellers offering everything from traditional costumes to fresh fruit, the market is a hive of activity. The vibrant stalls and lively environment create a memorable sensory experience. Make sure to try some of the regional treats, such as kelewele (hot fried plantains) and bofrot (doughnuts).
Next, take a short stroll to the neighboring Kejetia Bus Terminal to board a tro-tro (local minibus) headed for the Okomfo Anokye Sword Site. The fabled priest Okomfo Anokye is claimed to have buried a sword at this location, which is said to have held the Ashanti kingdom together. Visitors may now see the sword up close because it is now enclosed in a glass enclosure.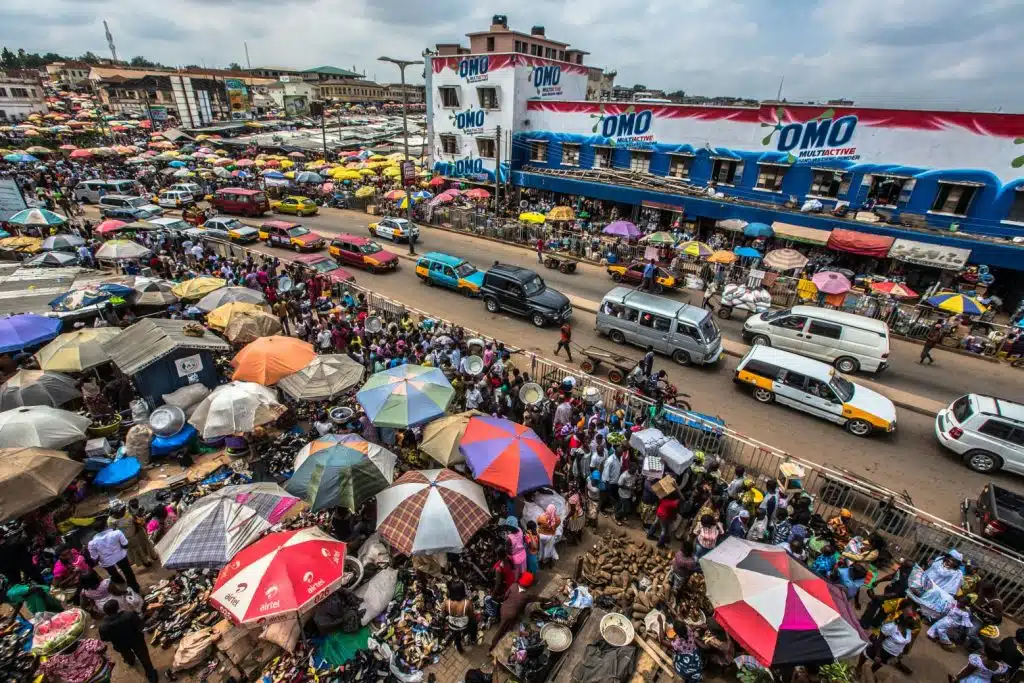 Then take a taxi/tro-tro from the sword site to the Kumasi Culture Center, an ideal location to purchase souvenirs. This facility serves as a one-stop shop for all arts and crafts-related needs. Observe artists at work producing exquisite products like kente cloth, brass sculptures, and wooden carvings.
For lunch, get authentic Ghanaian food at the Bush Canteen restaurant adjacent to the Culture Center. The menu features dishes such as banku (fermented corn and cassava dough), fufu (mashed cassava and plantains), and soup made with goat meat or fish. Wash it all down with some refreshing native beverages such as sobolo (hibiscus tea) or palm wine.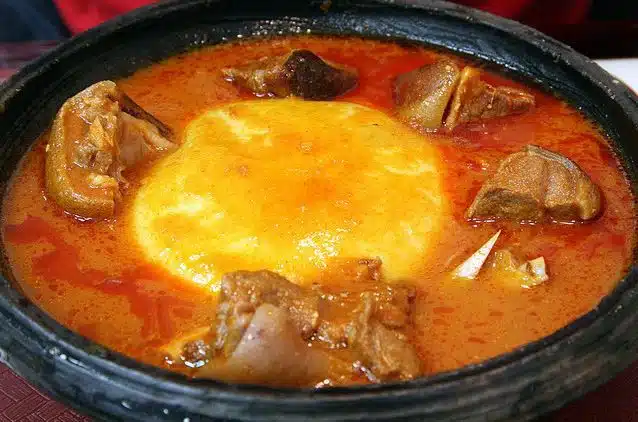 End your tour by visiting Lake Bosomtwe, an idyllic setting for swimming and fishing whose surroundings are dotted with little towns and guesthouses. Go for a stroll along the lake's picturesque shore or hire a boat to go sailing on the crystal-clear waters or even play ball at the water banks. This charming location has something for everyone to create unforgettable memories that will last a lifetime.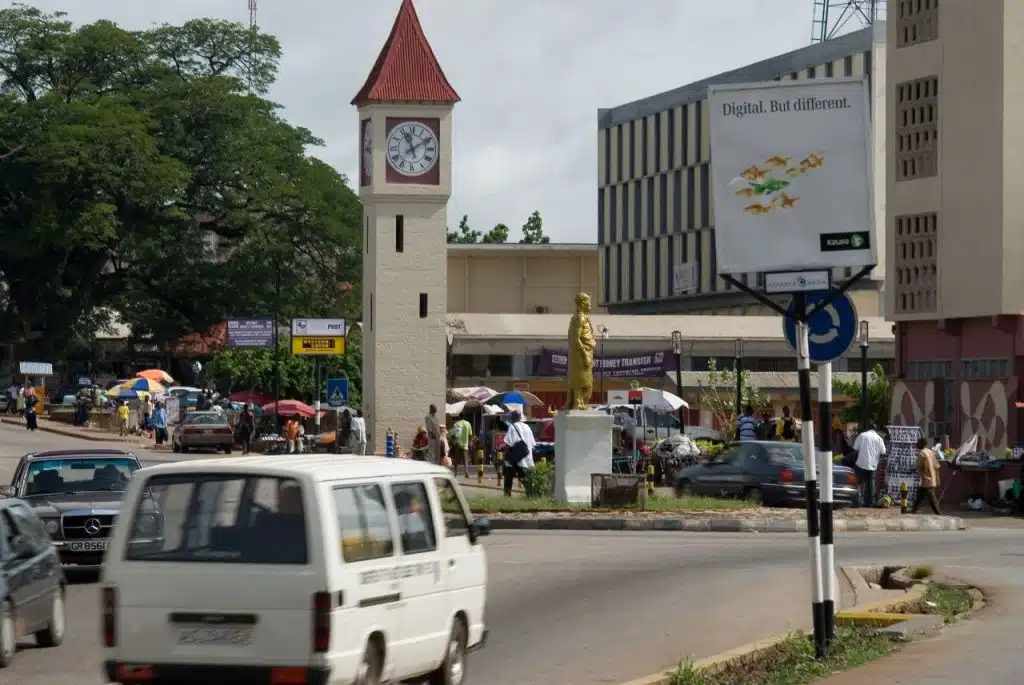 Kumasi is a city that is bursting with culture and history, and a single day is hardly enough to get a taste of its rich culture and history. However, even a brief visit to Kumasi can leave a lasting impression on anyone eager to experience the vibrant energy of this city. Whether you're a history buff, a shopaholic, or simply looking for a peaceful escape, Kumasi has something for everyone.
Are you visiting Kumasi anytime soon?
READ NEXT ON: Bobiri Forest Reserve and Butterfly Sanctuary