Digya National Park is Ghana's oldest national park and the country's second-largest protected wildlife park, covering an area of 3,750 km. The park was established in the early 1900s by British colonial officials on the Gold Coast and is located in the Brong Ahafo region. It was officially designated as a national wildlife park in 1971, despite having been in existence for almost six decades.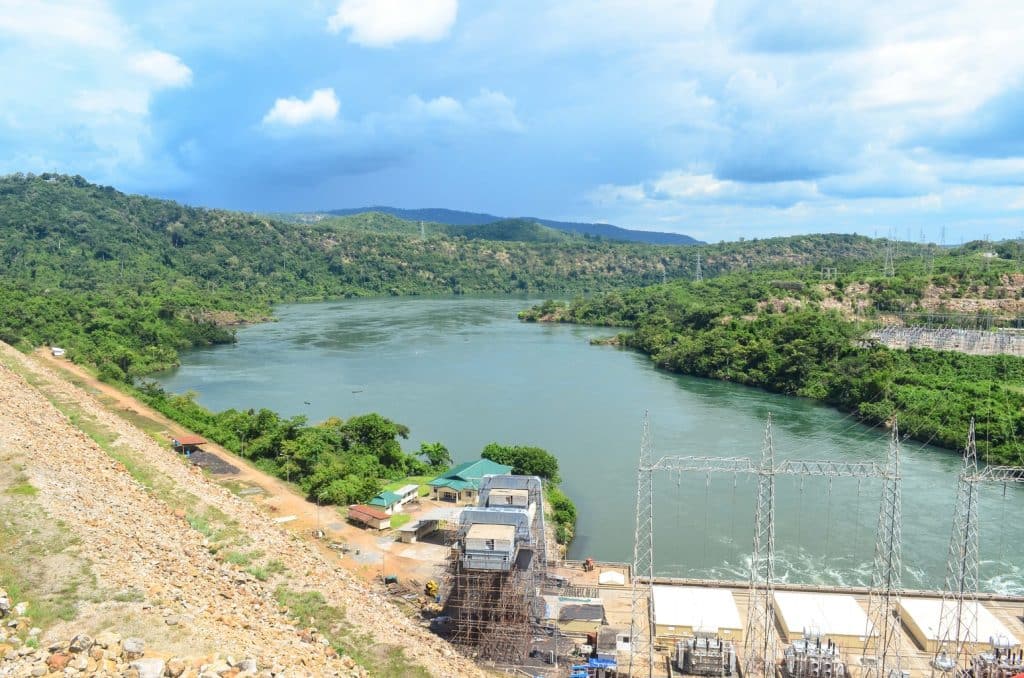 Before being designated a national park, Digya National Park was home to human settlements engaged in livelihood activities like farming. However, the government, under the presidency of John Agyekum Kufour, was able to relocate all the settlers in 2006, leaving the park as an animal-only populated park.
The park boasts a diverse wildlife population, including rare primate species, antelopes, and elephants. Over 200 species of birds and butterflies can also be seen within the park. Digya National Park is flanked on three sides by Volta Lake, making it one of the safest and most diverse animal parks in the country. It is also home to Ghana's second-largest elephant population, making it a must-see for anyone hoping to see the gentle giant.
So anyone visiting Ghana and looking for a wildlife adventure or just want to immerse themselves in Ghana's rich biodiversity, be sure to visit Digya National Park during your stay in Ghana.
READ NEXT ON: Bomfobiri Wildlife Sanctuary