Justice Georgina Theodora Wood (born 8 June 1947) is a Ghanaian judge and also a former police prosecution officer. She was the first female Chief Justice of Ghana. She retired in 2017 after five decades of service to the state.
Her Early Life
Justice Georgina Theodora Wood had her basic education at Bishop's Girls and Methodist Schools, Dodowa. She next attended Mmofraturo Girls School, Kumasi between 1958 and 1960. Wood's secondary education was at Wesley Girls' High School, Cape Coast, which she completed in 1966. She proceeded to the University of Ghana, Legon, where she was awarded the LL.B. in 1970 and furthered to the Ghana School of Law after which she was called to the bar. She also did a Post-Graduate Officers Training Course at the Ghana Police College.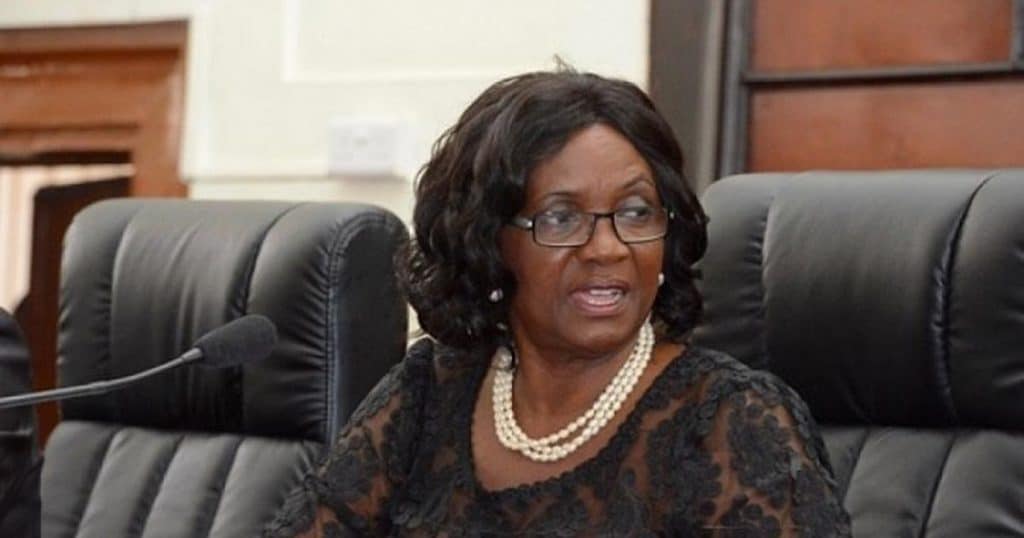 Her Career
Wood spent three years with the Ghana Police Service as a deputy superintendent and public prosecutor. She later became a District Magistrate in the Judicial Service in 1974. She advanced through the Circuit and High Courts to become the Appeal Court's presiding judge in 1991. On November 12, 2002, she was appointed to the Supreme Court by President John Kufuor, an appointment she had previously declined.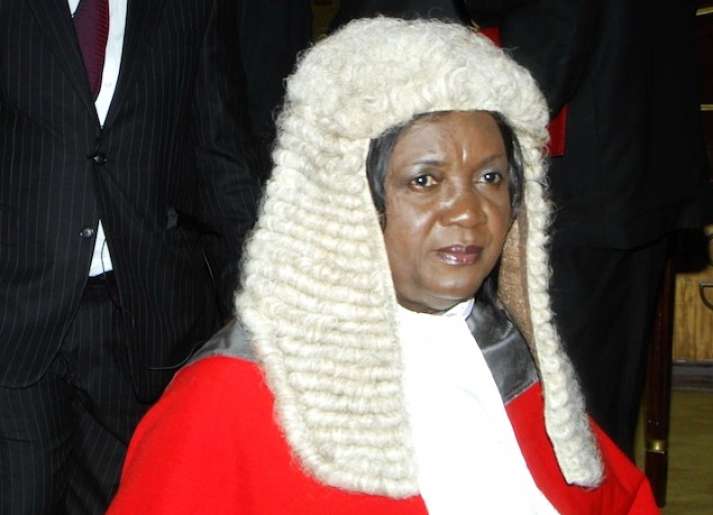 In May 2007, she was nominated for the position of Chief Justice of Ghana. On June 1, 2007, the Ghanaian Parliament unanimously approved her nomination as the country's new Chief Justice. As of June 2007, she was the first woman in Ghana's history to head the Judiciary, as well as the highest-ranking female in Ghana's political history; that rank was surpassed in January 2009 by the appointment of Justice Joyce Adeline Bamford-Addo as Speaker of Ghana's 4th Republic's 5th Parliament. Chief Justice Wood took office on June 15, 2007.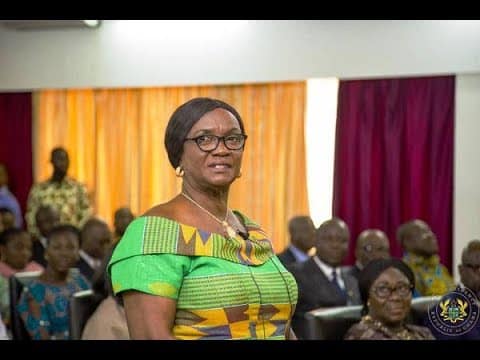 During her tenure, she swore in four presidents: President John Evans Atta-Mills in January 2009, Vice-President John Dramani Mahama following the death of Atta-Mills on 24 July 2012, President-Elect John Dramani Mahama, winner of the December 2012 General Elections on 7 January 2013, Nana Akuffo-Addo, winner of the December 2016 elections on 7 January 2017. In June 2017, she announced her retirement as Chief Justice. Justice Sophia Akuffo succeeded her.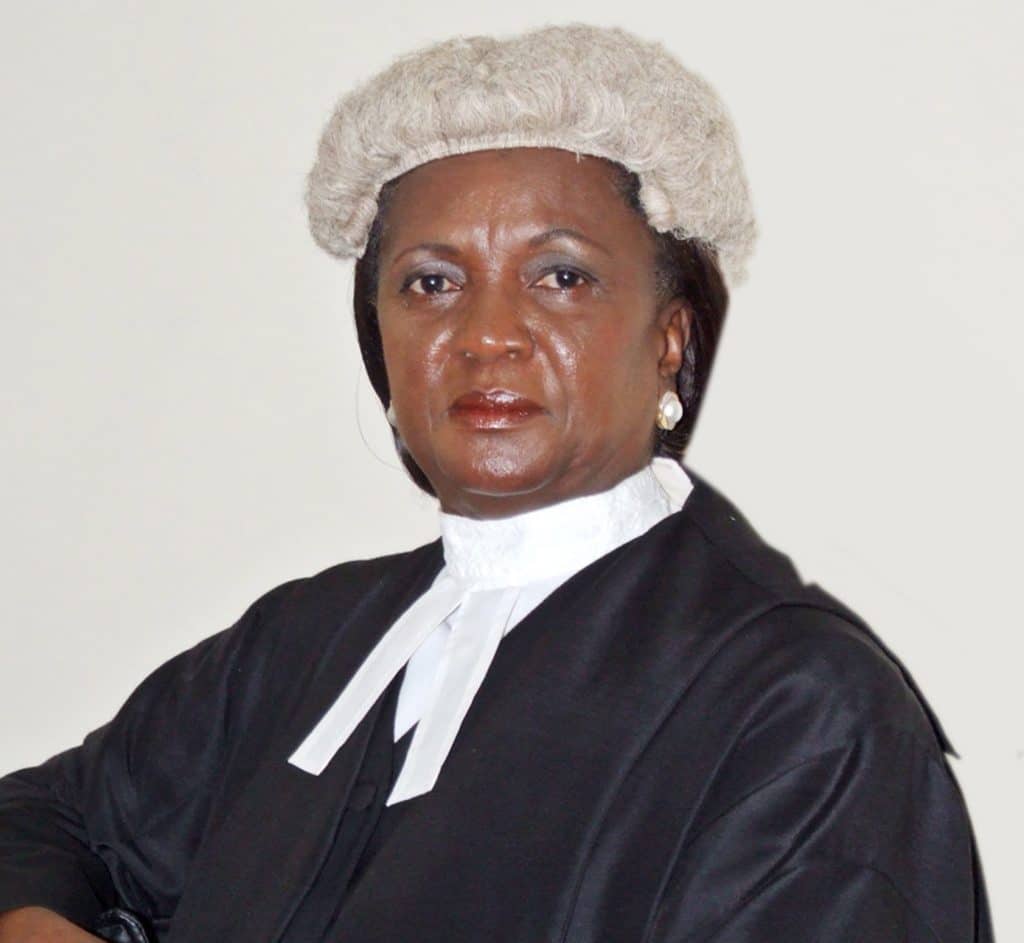 On the 7th of July 2007, Wood was decorated with the highest honor of the nation, the Order of the Star of Ghana. This prestigious award recognizes individuals who have made significant contributions to the advancement of Ghana's society and culture, and Wood's achievement was well-deserved.
The award was presented to her by President John Kufuor, who was in office at the time. President Kufuor himself is a recipient of the award, having been honored with it in 2001. This made the presentation of the award to Wood even more significant, as it was a recognition of her tireless efforts and contributions to the nation.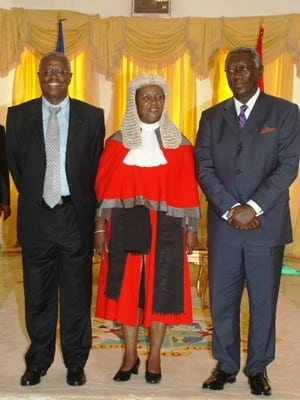 The Order of the Star of Ghana is an exclusive award, and only a select few have been honored with it. It is given to individuals who have demonstrated a strong commitment to the development of Ghana in various fields such as politics, education, arts, and culture. Wood's recognition of this award was a testament to her outstanding work and contributions to the betterment of Ghana.
Other roles
Wood is the Chairperson of the Alternative Dispute Resolution in Ghana. She has also served as a member of the Kenya Judges and Magistrates Vetting Board. She serves on the board of the Global Justice Center, an international human rights law organization based in New York City.
READ NEXT ON: Ghanaian Women breaking the bias- Prof. Elsie Effah Kaufmann