Nana Ama McBrown, a famous Ghanaian actress, was born on August 15, 1977, in Kumasi, Ghana. She was originally named Felicity Ama Agyemang. Her parents, Cecilia Agyenim Boateng and Kwabena Nkrumah, divorced when she was young, leaving her and her six siblings in the care of her aunt, Madam Betty Obiri Yeboah, and Kofi McBrown, who adopted them.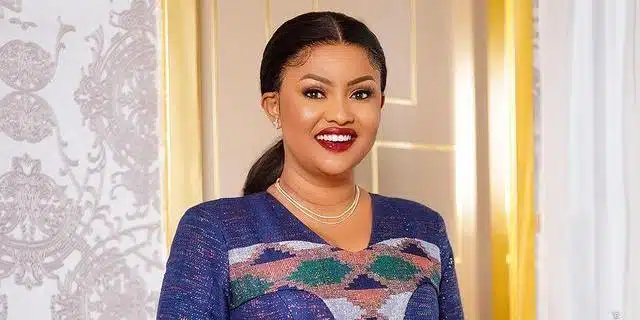 Growing up in Kwadaso, Kumasi, Nana Ama McBrown attended several schools, including St. Peter's International Residential School, Minnesota International, and Central International. However, due to financial constraints, she was forced to drop out of Kwadaso L.A. J.S.S and was unable to sit for the Basic Education Certificate Exams.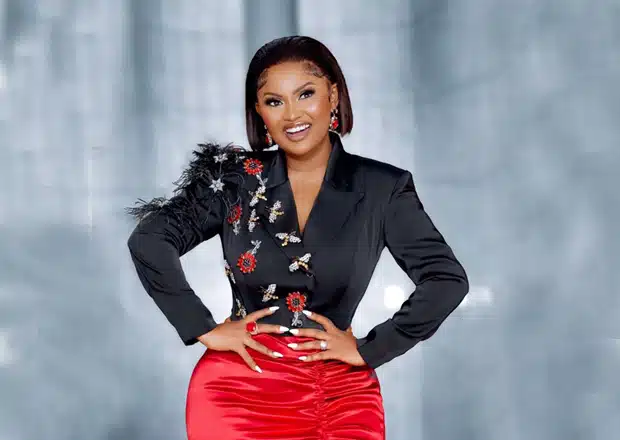 Despite these setbacks, Nana Ama McBrown continued to pursue her education and eventually obtained a secretarial certificate from the College of Business. Throughout her life, she has always considered her aunt to be her "real mother" and is grateful for the stable and loving home that she provided for her and her siblings.
Her Career
Acting
Nana Ama McBrown's acting career is a testament to the power of taking chances and being prepared for opportunities when they present themselves. Her journey began when she responded to an audition call on the radio by Miracle Films, hoping to be hired as a customer. However, fate had other plans for her. On the set, director Samuel Nyamekye recognized her natural acting talent and gave her the lead role instead.
This was the beginning of a prolific career for McBrown. Her debut movie, That Day, was released in 2001, and it became the launching pad for her career in the Ghanaian film industry. Her performance in the movie was so impressive that it helped her land a role in the popular TV series Tentacles.
In 2007, McBrown starred in the movie Asoreba alongside Agya Koo and Mercy Aseidu. This movie further cemented her status as one of Ghana's most talented and versatile actresses. Since then, she has appeared in a multitude of films, playing diverse roles that showcase her range as an actress.
Ambassadorial Deals
McBrown has established herself as a prominent figure in the world of brand endorsements. She has been associated with various brands over the years and has played a pivotal role in promoting their products. Among the brands she endorses, Royal Drinks, So Klin washing powder, and MacBerry biscuits are some of the most notable ones.
Television Host
Nana Ama McBrown, a well-known Ghanaian actress and television personality, had been serving as the host of two popular TV shows until March 2023. One of them was a cooking show called McBrown Kitchen, which aired on UTV. The other was an entertainment talk show named United Showbiz, also broadcast on UTV. As the host of these shows, Nana Ama McBrown showcased her versatility and charisma, entertaining audiences with her cooking skills and witty banter.
However, as of March 2023, Nana Ama McBrown is no longer hosting these shows on UTV. Instead, she has moved to Onua TV, a Ghanaian television network. While it is unclear which program she is currently hosting on Onua TV, her fans and followers are eagerly anticipating her return to the screen.
Throughout her career, Nana Ama McBrown has established herself as a talented and versatile actress, appearing in numerous movies and television shows. Her natural charm and likability have also made her a popular television host, with her shows garnering high ratings and positive reviews from audiences. Her move to Onua TV represents an exciting new chapter in her career, and fans are excited to see what she will bring to her new program.
Nana Ama McBrown's career path serves as a testament to the power of perseverance and passion. Despite facing challenges and setbacks along the way, she has continued to pursue her dreams and achieve her goals. Her success is a reminder that with dedication, hard work, and a positive attitude, anything is possible.
READ NEXT ON: Otumfuo Osei Tutu II: Life and Reign of the Asantehene